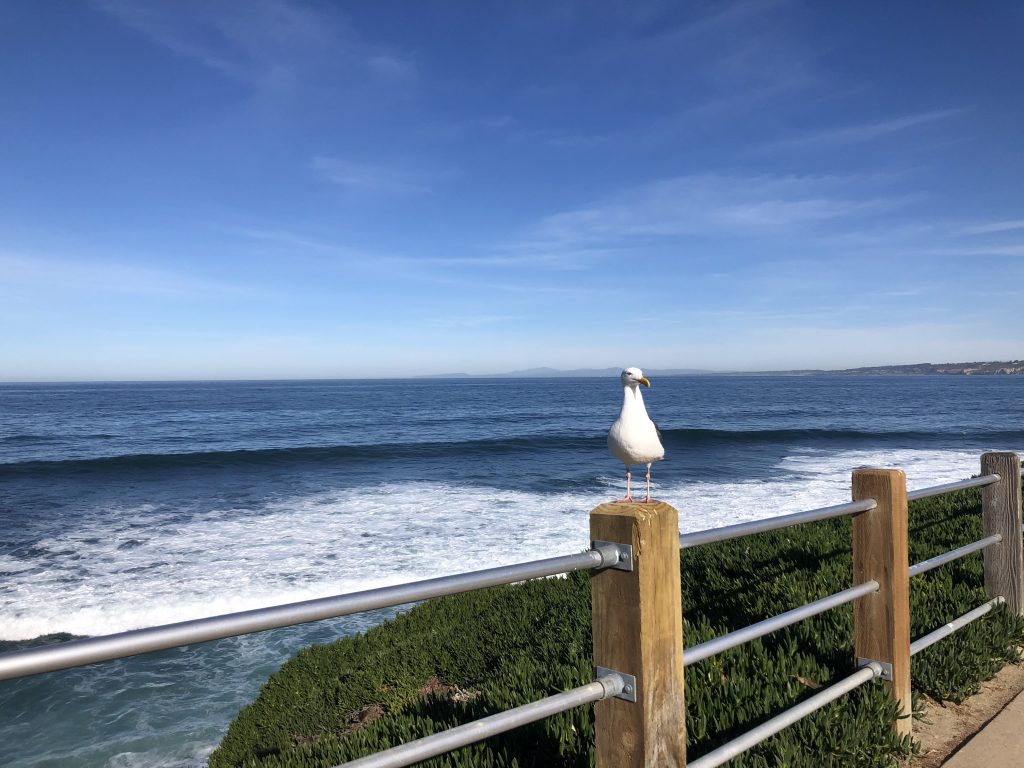 We welcome outstanding students and postdoctoral scholars, who are enthusiastic to contribute to our research vision, to apply to the Poulikakos Lab! We are building a diverse, curious and collaborative team of researchers who value scientific excellence, in-depth understanding of the physical world, the ethical conduct of cutting-edge research and a drive to use our scientific knowledge to address societally-relevant challenges and make the world a better place.
Postdoctoral Scholars
Excellent postdoctoral candidates are encouraged to contact Prof. Poulikakos via email to discuss current openings. In your email, please enclose:
your academic CV and publication list
description of past and future research interests
names and contact information of 2 academic references.
I am happy to work with you to obtain external funding for your postdoctoral research. An extensive list of postdoctoral funding opportunities can be found on the UCSD Office of Foundation relations and the National Academies websites. For international postdoctoral candidates, a variety of fellowship opportunities are available. Please contact Prof. Poulikakos for further information.
Graduate Students
Prospective graduate students should apply to the UCSD Department of Mechanical and Aerospace Engineering within the Fall admissions deadline. We also welcome students from UCSD's Graduate Programs in Materials Science and Engineering, Bioengineering, Electrical and Computer Engineering, NanoEngineering and related areas.
Prospective PhD Candidates: please note your interest in joining the group of Prof. Poulikakos in your application. Additionally, please contact Prof. Poulikakos via email with a copy of your CV and relevant application documents.
Students who have successfully obtained, or are actively applying for, external fellowships are of particular interest. A variety of relevant doctoral fellowships are available, some of which are listed below. Please note that fellowship deadlines can fall before UCSD's application deadlines.
Prospective MSc Candidates: Enthusiastic Master's students are encouraged to participate in research projects in the Poulikakos Lab for credit. Please visit our Research page and email Prof. Poulikakos to learn about current projects.
Undergraduate Students
We welcome undergraduate students to participate in research projects in the Poulikakos Lab during the academic year or during the summer. Interested students are encouraged to look into the Triton Research & Experiental Learning Scholars (TRELTS) and the UCSD Undergraduate Research Scholarships (URS) programs. Please visit our Research page and email Prof. Poulikakos to learn about current projects.
Visiting Researchers
The Poulikakos Lab is happy to host graduate students (pursuing MSc or PhD degrees), postdoctoral scholars and faculty with common research interests for short-term visits at UCSD. For doctoral students at Swiss Universities, the SNSF Doc.Mobility Fellowship presents an exciting opportunity.